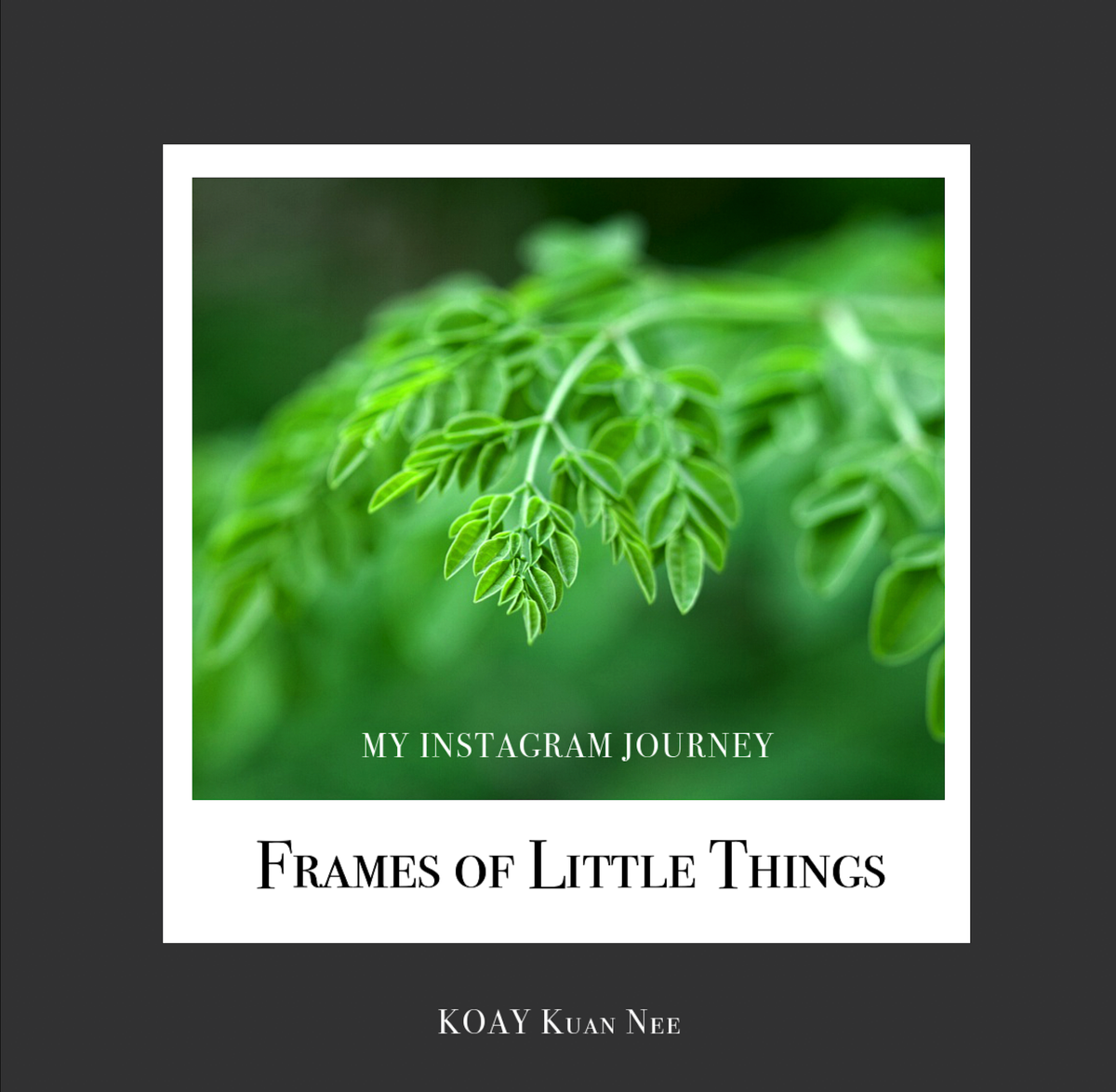 We are excited to announce that our beautiful coffee table book, Frames of Little Things: My Instagram Journey, is out!
Malaysia will be celebrating the 64th anniversary of independence on 31 Aug this year (Merdeka Day). This book is our tribute to Merdeka as it is a creative collection of the flora and foliage plants in Malaysia.
To celebrate the book launch in a meaningful way, we are also taking the opportunity to raise funds for Yayasan Generasi Gemilang (GG)*.
If you purchase a copy of the book during the launch week (28 Aug - 5 Sep), 50% of the sales proceeds will be channeled to support GG's work.
On top of that, if you would like to also donate directly to GG, you can do so via their website by clicking the button below. You can make a difference! Even a small gift of RM10 (less than USD2.50) will make a difference in meeting the basic needs of a child-in-need during this time of pandemic.
We are aiming for a fundraising target of RM5,000 (approx. USD1,200) from both the book sale and donation drive. So do remember to put "Frames of Little Things" in your remark when donating directly to GG.
*Yayasan Generasi Gemilang (GG) is a non-profit organisation that aims to educate & provide basic needs for vulnerable communities in Malaysia to improve livelihood.